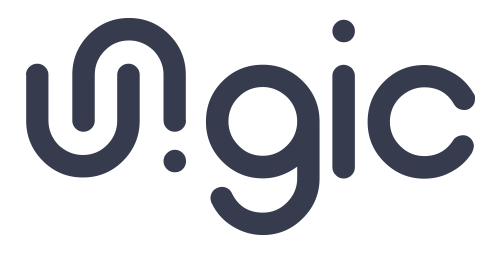 Ungic - Development environment for web layout
Development environment for web layout
Quick start
With the help of one command creates a development environment for a web layout designer and prepares the structure of the future project.
Dart SASS framework
SASS framework for writing components with automatic theme generation, theme inversion, RTL support, and more.
Working with HTML
Tools for quick and easy HTML markup writing with templating support.
Web icons
Processing raster and vector graphic files, generating image sprites, SVG sprites, web fonts.